Custom Merchandise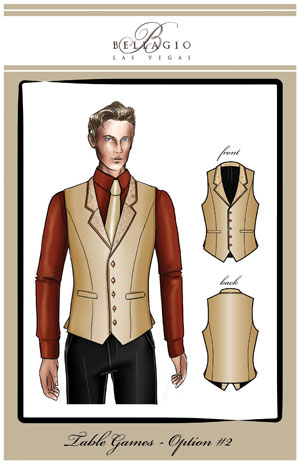 Because of our extensive Fashion Apparel background we are able to blend fashion with function. It is our belief that uniforms can be attractive and stylish while providing comfort and durability.
COMFORT-We appreciate the importance of comfort and devote ourselves to providing the best level possible.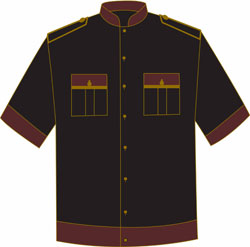 DESIGN-An award winning staff that has more than 20 years of experience.
FABRICS-We test all fabrics for durability with independent labs. Our fabric library includes many high tech fabrics in both knits and wovens, that provide extreme comfort to the wearer.
PRODUCTS-Diverse items that range from simple to complex in all fabric choices.
PRODUCTION-We only manufacture in labor compliant factories in the US and throughout the world.